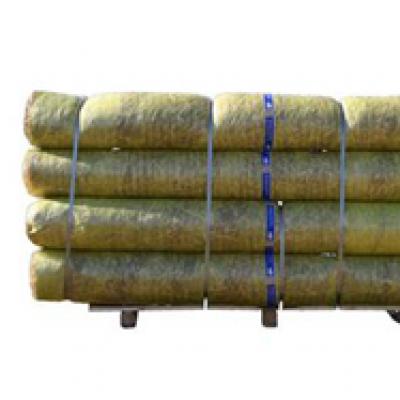 Overview
8 foot wide, 112.5 feet long, this 100 square yard roll is perfect to throw in the back of your half ton and get the job done quickly. At 50lbs per roll this is a very manageable roll size. 
Downloads
Specifications
Meets Requirements FHWA FP-03
* Blanket functional longevity is approximate and dependent on environmental extremes and site specific conditions. 
Actual product may not be exactly as shown