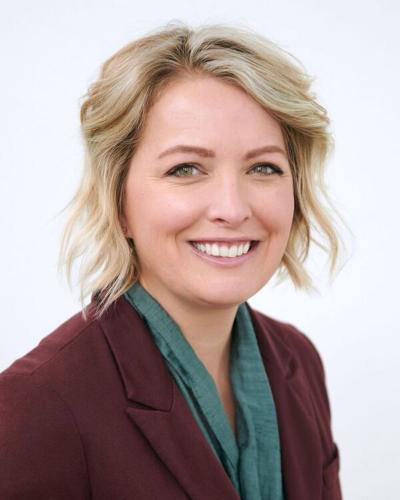 Lauren Alaniz
Director of Sales and Marketing – Western and Southern Regional Manager
Lauren Alaniz grew up as the third generation in a family of construction contractors in New Braunfels, TX. She started in the erosion control industry in 2005 working for a local Texas distributor, and in 2012 she became the field sales representative for south Texas. During that time Lauren was successful at promoting erosion control products, setting up and managing a distribution network, and led the state in engineering presentations among her peers. After growing her territory significantly, Lauren decided to accept a new opportunity at ECB in 2015 and now works to expand their Western and Southern US regions.
Lauren received her Bachelor's from the University of Texas at Austin in the field of Cultural Anthropology, which means that it makes perfect sense she now works in erosion control. Luckily for Lauren, erosion control turned out to be a field she truly enjoys and one she finds eternally interesting.
Lauren lives by the idea that the real fun in life is that there is always more to learn.