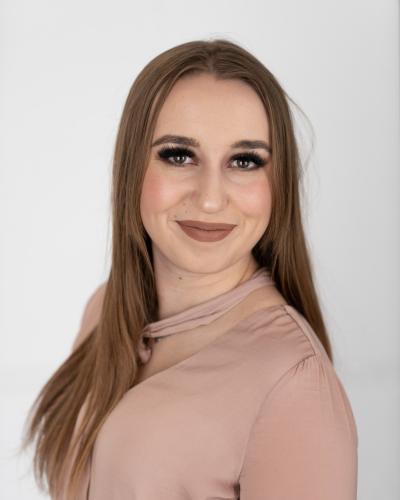 Abbigail Fehr
Abbigail Fehr is a marketing and communications professional with a love for the written word, and a passion for engaging with customers. She believes in the power of connection, and that at the end of the day, all that matters is people. 

As a marketing strategist with a focus on social media management, she works to increase brand awareness both online and offline. She brings a passion for agriculture and sustainability to her job at ECBVerdyol, as well as a well-rounded understanding of the current political and economic environments that impact messaging across all platforms.

Abbigail is a graduate of Red River College's Creative Communication program. She majored in Advertising and Marketing Communications. A farm girl at heart, she believes in the importance of agriculture and sustainability. The future is green.