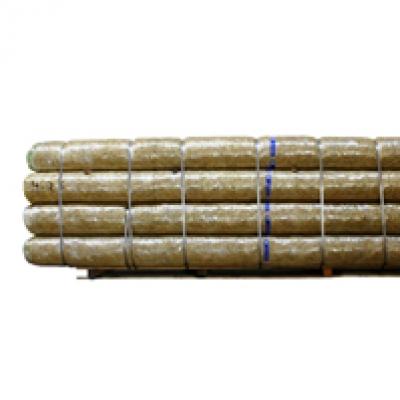 Overview
16 foot wide 200 square yards per roll. This single sided straw blanket is great for the large slopes where you have to carry the rolls to the slope. Less overlap makes this a very efficient product. 
Downloads
Specifications
Double Net Straw Blanket. 100% Biodegradable
Meets Requirements FHWA FP-03
* Blanket functional longevity is approximate and dependent on environmental extremes and site specific conditions. 
Actual product may not be exactly as shown 
Item Code S31 16′ Standard Roll